em>Grab the girls for a weekend away to enjoy award-winning accommodation
and curated guest experiences
Victoria, BC (March 18, 2019) – This spring, plan a fun-filled girls getaway to Victoria with The Magnolia Hotel & Spa's, Spring Saver Package. From luxury-boutique accommodation and curated trail maps to assist in providing an authentic Victoria experience; guests are invited to explore the city's historic streets, colourful city gardens and blossoming culinary scene.
"At The Magnolia Hotel & Spa, we're in love with our unique and vibrant city which is why we've partnered with a few of our favourite local tour companies to showcase the best of Victoria to our guests," says General Manager, Bill Lewis. "With discounted spring savings and curated guest adventures, there's no better time to gather friends and family for a weekend away."
Available until May 5, 2019, the Spring Saver package includes a delicious continental breakfast each morning at The Courtney Room, featured in Canada's top 10 Best New Restaurants in 2018. Inspired by classic French cooking techniques, Chefs de Cuisine Chris Klassen and Brian Tesolin present farm-to-table dishes in celebration of the islands bounty of fresh, locally-foraged ingredients. Guests also receive a $50 per night credit to use toward any hotel service; including treatments at The Spa Magnolia, dining at The Courtney Room, room service, valet parking and mini-bar.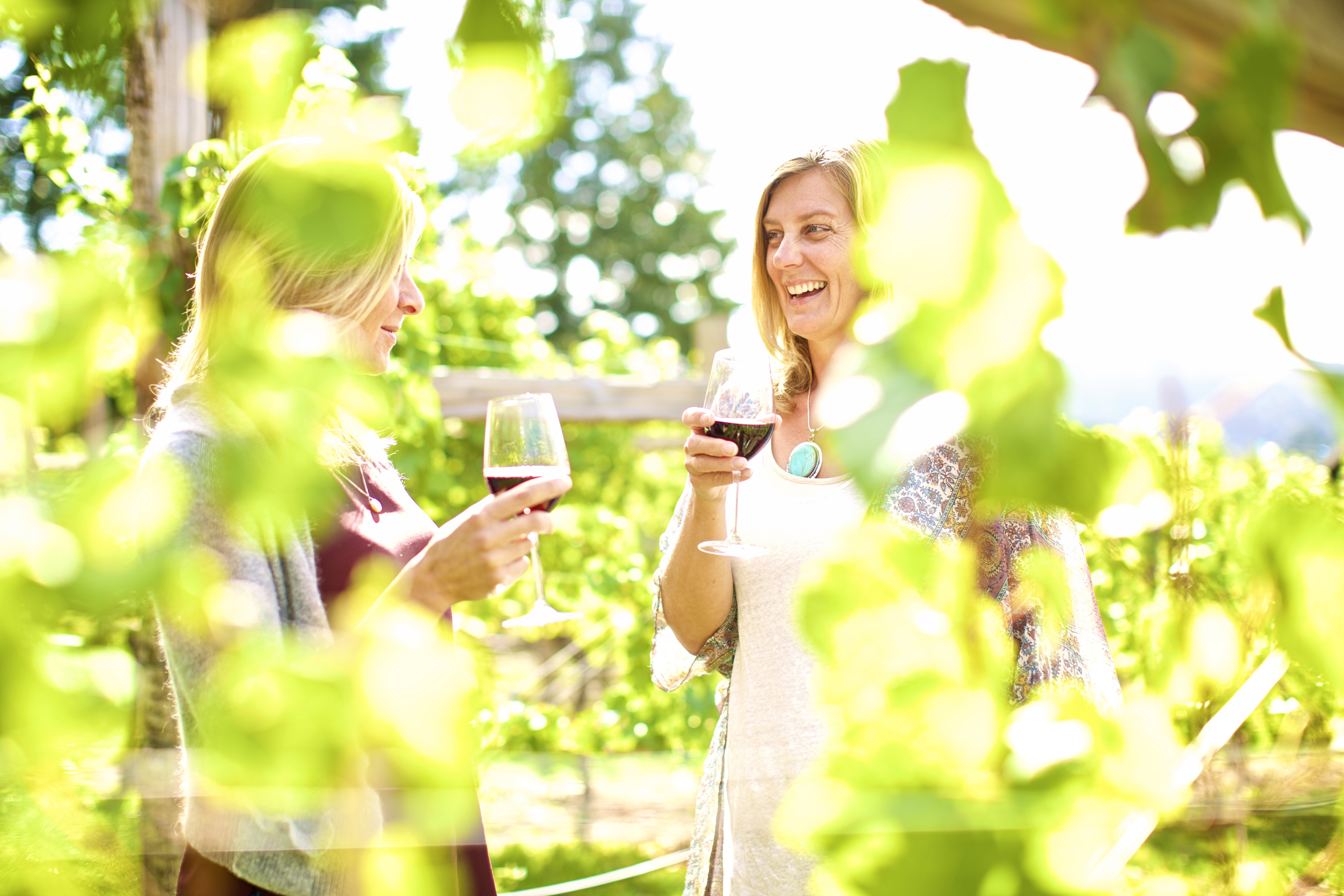 With a continued commitment to providing visitors with the ultimate Victoria experience, The Magnolia Hotel & Spa offers a Curated Journeys Map to help guests explore beyond Victoria with a variety of hikes, wine tours and more. Join photographer and long-time local Mark Vukobrat for Hike Victoria's Natural Beauty Tour, where guests can enjoy a scenic journey across Victoria and uncover the city's surrounding beauty. Explore the unique terroir of Cowichan Valley with Island Time Tours, stopping at three of the region's best wineries followed by a tasty picnic lunch of local artisan charcuterie. Accompany fellow beer-lovers to experience the best in craft beer and gain a unique behind the scenes look into Victoria's finest craft breweries, distilleries and cideries with West Coast Brewery Tours. For a non-alcoholic adventure, indulge in the city's finest tea blends with The Magnolia Hotel & Spa's Victoria-to-a-TEA trail map; providing guests with an array of boutique tea shops to explore, with everything from a tea flight at Silk Road Tea's tasting bar to a vegetarian lunch and afternoon tea at Venus Sophia.
To book your girls getaway and Spring Saver Package, visit www.www.magnoliahotel.com or call 1-877-624-6654 to find out more. The package runs until May 5, 2019 with rates starting from $209 per night in March and $239 in April.
-30-
About The Magnolia Hotel & Spa
Just steps from Victoria's picturesque Inner Harbour, The Magnolia Hotel & Spa wins over guests with its unbeatable location and service. #6 Top Hotel in Canada in Condé Nast Traveler 2018 Readers' Choice Awards, #1 City Hotel in Canada in the Travel + Leisure World's Best Awards 2017 readers' survey and consistently recognized by Forbes, Condé Nast Johansens and in the annual TripAdvisor Travellers' Choice® awards, the Magnolia Hotel & Spa is one block from the Inner Harbour and the city's best restaurants, shops and entertainment – exactly where you want to be during a stay in Victoria. Now home to The Courtney Room, voted #10 Best New Restaurant in Canada's Best New Restaurant 2018 Awards presented by Air Canada and American Express. www.www.magnoliahotel.com
Instagram: @magnoliahotel
Facebook: Facebook.com/MagnoliaHotelVictoria/
Twitter: @MagnoliaHtl
Media Contact:
Hawksworth Communications
Marisa Cuglietta
P: 604.609.6678 / 778.987.3707
em>Boutique British Columbia wineries include Sea Star Vineyards, Kitsch Wines and Unsworth Vineyards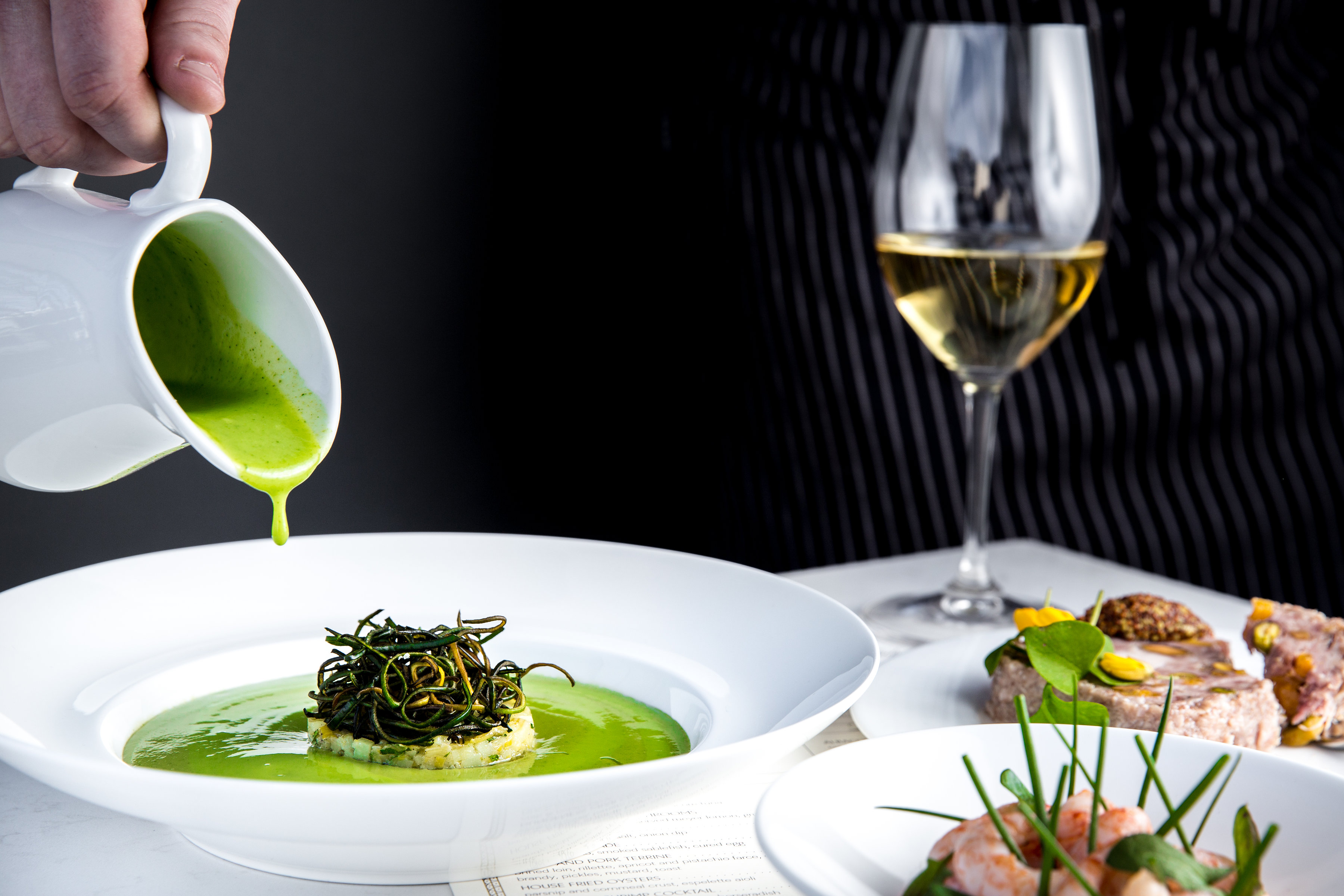 Victoria, BC (March 11, 2019) – Victoria's The Courtney Room will host three wine dinners, celebrating the best of boutique British Columbia wines, with delicious menus from chefs de cuisine Chris Klassen and Brian Tesolin.
The first winemaker dinner, taking place on March 17th, 2019 will feature an exceptional selection of wine from Sea Star Vineyards ($120 per person), crafted from grapes grown organically in ocean-side vineyards on Pender Island and Saturna Island. The six-course menu includes: Dungeness crab with koji and mushroom custard, paired with the winery's Siegerrebe; squab with rhubarb, Du Puy lentil and guanciale, with Blanc de Noir; and apple tarte tatin with Sea Star's dessert wine Prose (Riesling with a touch of local apple). Both Sea Star's winemaker, Ian Baker and owner David Goudge, will be attending to share their knowledge and passion with guests.
The dinner series continues on June 2 with the Cowichan Valley's Unsworth Vineyards and concludes on June 16 with Kelowna's Kitsch Wines. Visit www.thecourtneyroom.com for more details on menus and pairings, which will be announced shortly.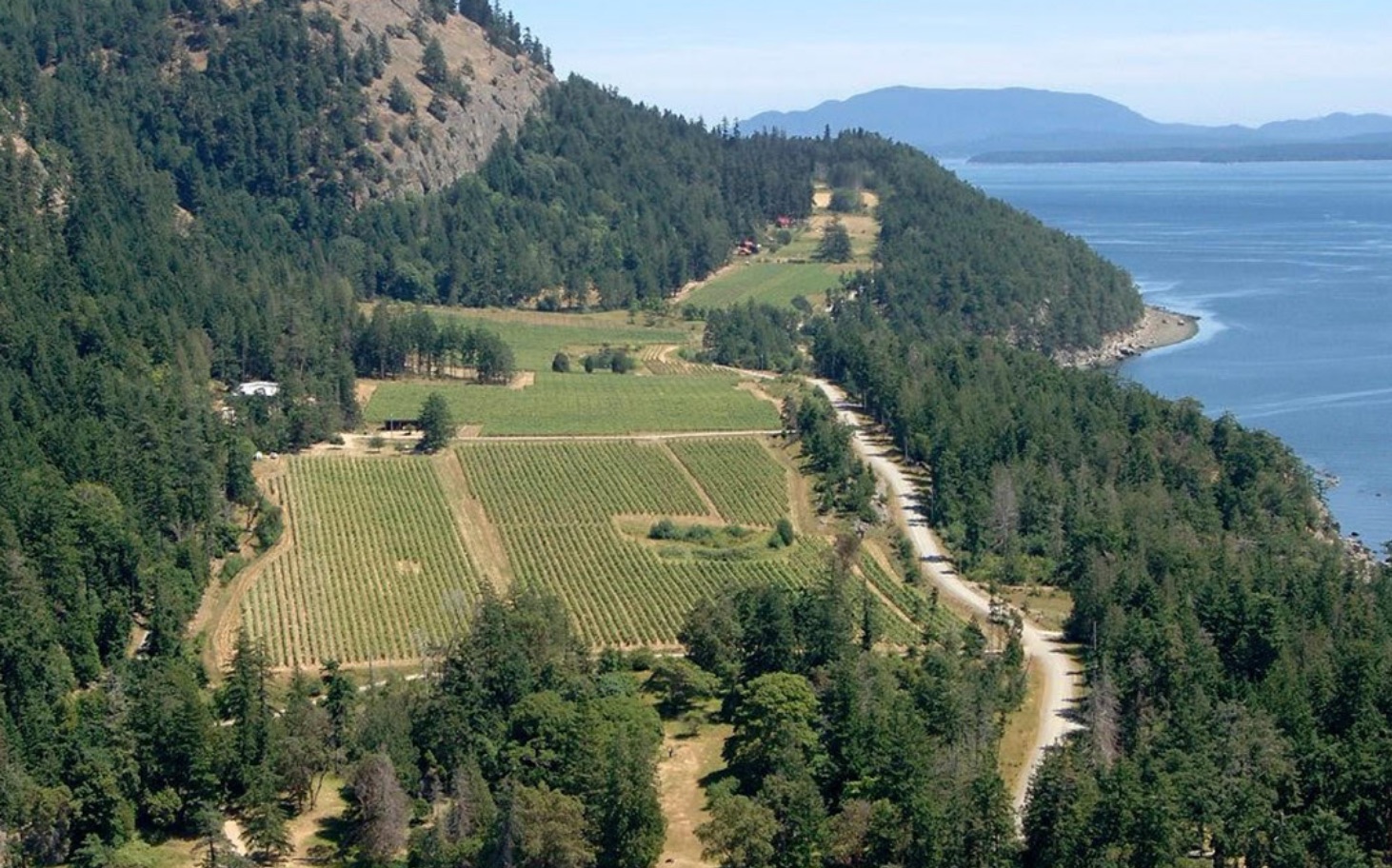 "Our team has long admired these three exceptional wineries and are proud to feature each on our restaurant wine list, which received a Silver award at the Vancouver International Wine Festival last week," says Anna Romeyn, wine program director at The Courtney Room. "Our chef team has worked carefully to create menus that draw from the unique characteristics of each wine, pairing them with the best ingredients and flavours from Vancouver Island to ensure a perfect match."
The Courtney Room is also offering family-style dinners every Sunday evening for $35 per person. Enjoy four shareable courses with family and friends in a relaxed long table setting.
Reservations are highly recommended, as the events will sell out quickly. To book your place, email reservations@thecourtneyroom.com or call 250.940.4090.
-30-
About The Courtney Room
Old world meets new at The Courtney Room, Victoria's newest dining destination, voted #10 in the 2018 Canada's Best New Restaurant Awards. An extension of The Magnolia Hotel & Spa's award-winning boutique hotel experience, The Courtney Room is a modern dining space where locals and visitors alike can enjoy genuine hospitality and a menu that honours both land and sea, showcasing Vancouver Island ingredients with classic French cooking techniques. Gather at the bar for fresh-shucked oysters, unwind with friends over sharing plates in the lower brasserie, or savour an elevated experience in the upstairs dining room with impeccably prepared local seafood, steak and fine wine. www.thecourtneyroom.com
Media Contact:
Hawksworth Communications
Marisa Cuglietta
P: 604.609.6678 / 778.987.3707