Curated Maps
Explore Victoria with the help of our carefully curated maps. Pick them up at the front desk during your stay.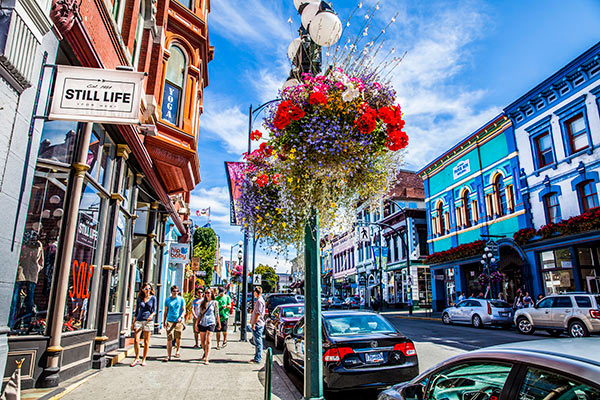 Curated Trails
Beautiful Boutiques Trail
From clothes to tea, chocolates to books, discover some local favourites!
Tapa Trail
Graze your way through some of our favourite Victoria tapa eateries!
Craft Brewery Trail
The region is home to many craft breweries and brew pubs, several are within walking distance.
Running Trails
Our running map leads you on a 5.8km, 7.5km. or 10.2km run through some of downtown Victoria's lovely scenery.
Rainy Day Trail
Looking for some ideas for a rainy day?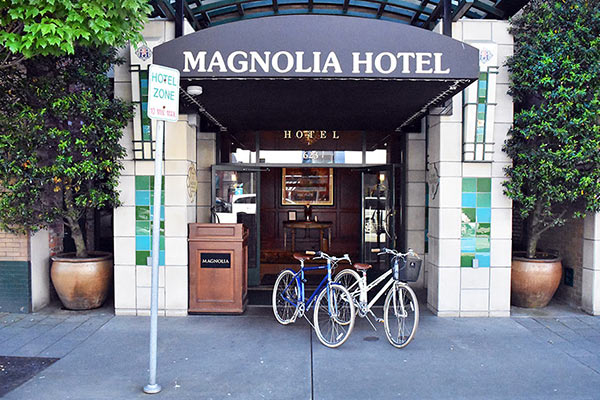 Curated Bicycle Trails
Borrow our Norco cruiser bikes and explore Victoria on two wheels with one of our three bike maps. Visit St. Ann's Academy and Beacon Hill Park, take in Craigdarroch Castle and the Art Gallery, or have fun with our Bikes, Beans & Blooms trail!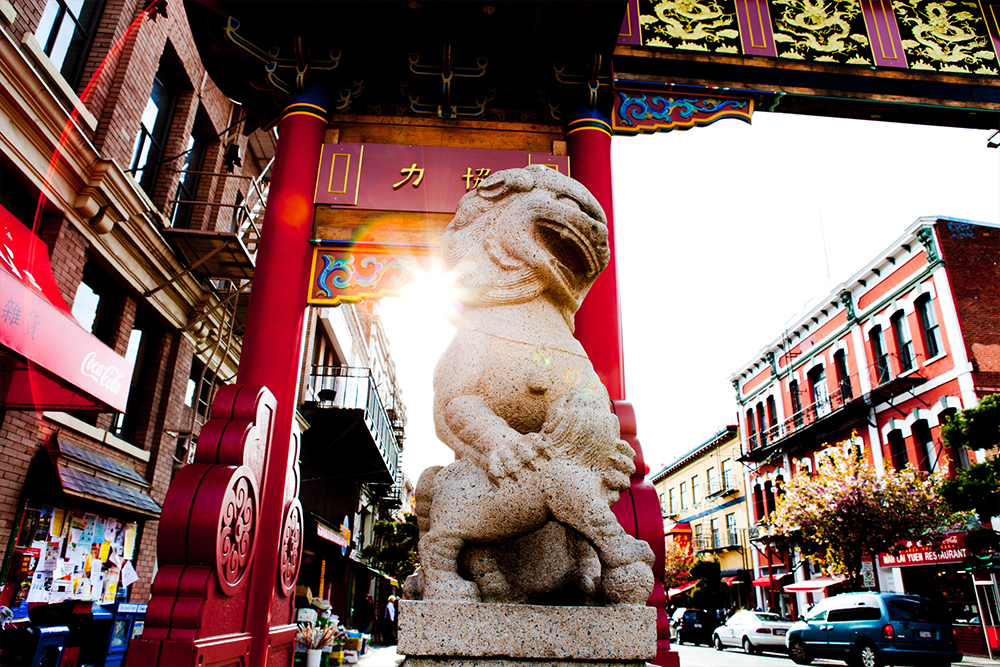 Curated Walking Maps
Designed for mobile viewing our maps are catered for our guests on the go, packed with directions, facts, and visuals to help guide you through the city of Victoria.
Everything you need for a perfect afternoon can fit right in your pocket. Be taken on a step by step guided tour of one of our carefully curated maps designed to fit your interests. Learn about the iconic locations of the city, get to truly know the city as you journey through the trails.
Curated Journeys
Explore beyond downtown Victoria with our curated journeys.
Flavour Trails
Get a true sense of place by tasting your way through farms, wineries, cideries, distilleries and eateries in Saanich or Cowichan Valley.
Watch for seasonal curated trails such as Romance, Rainy Day, Haunted Trails and our Festive Trail.