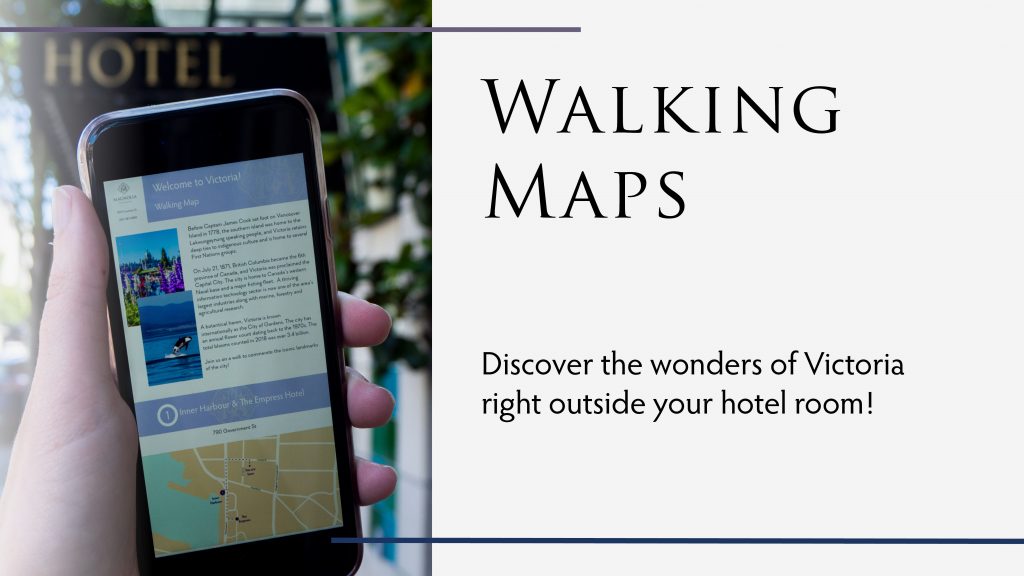 …and so much to see, being a hotel in the heart of downtown Victoria makes many of those sights within arms reach. Make sure you don't miss out on Victoria's must-see locations with one of our walking maps of Victoria.
Designed for mobile viewing our maps are catered for our guests on the go, packed with directions, facts, and visuals to help guide you through the city of Victoria. Everything you need for a perfect afternoon can fit right in your pocket.
Be taken on a step by step guided tour of one of our carefully curated maps designed to fit your interests. Learn about the iconic locations of the city, get to truly know the city as you journey through the trails.
Make the most of your time in Victoria, pick your favourite map below and start exploring today!

First time in Victoria? Then this map is for you! Get to know Victoria's iconic attractions on this walking map. Explore the iconic and breathtaking stops that put the city on the map.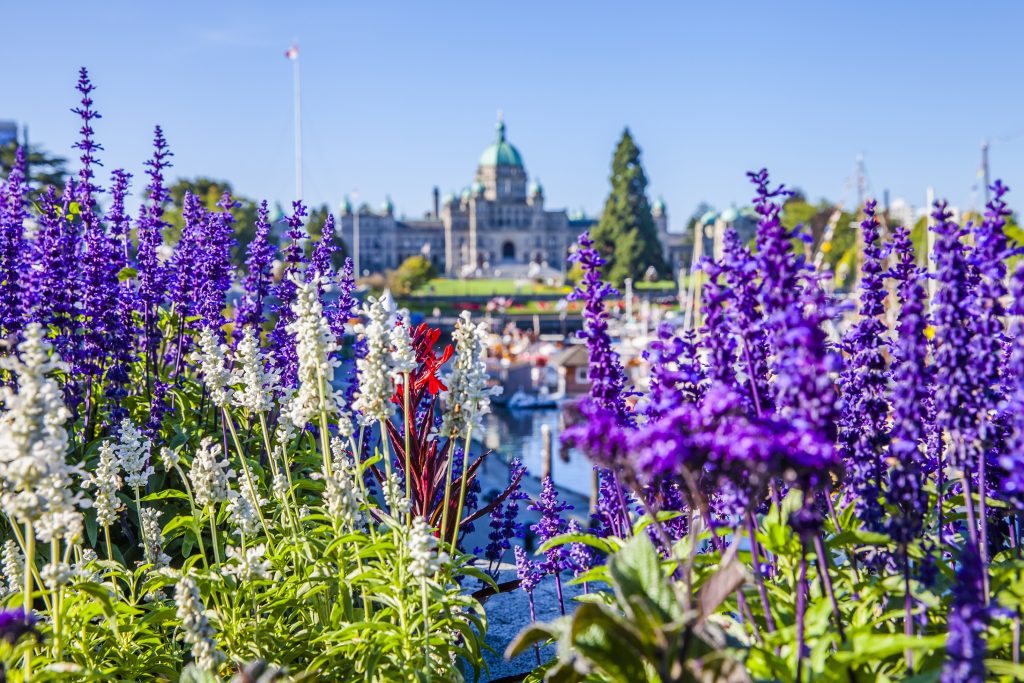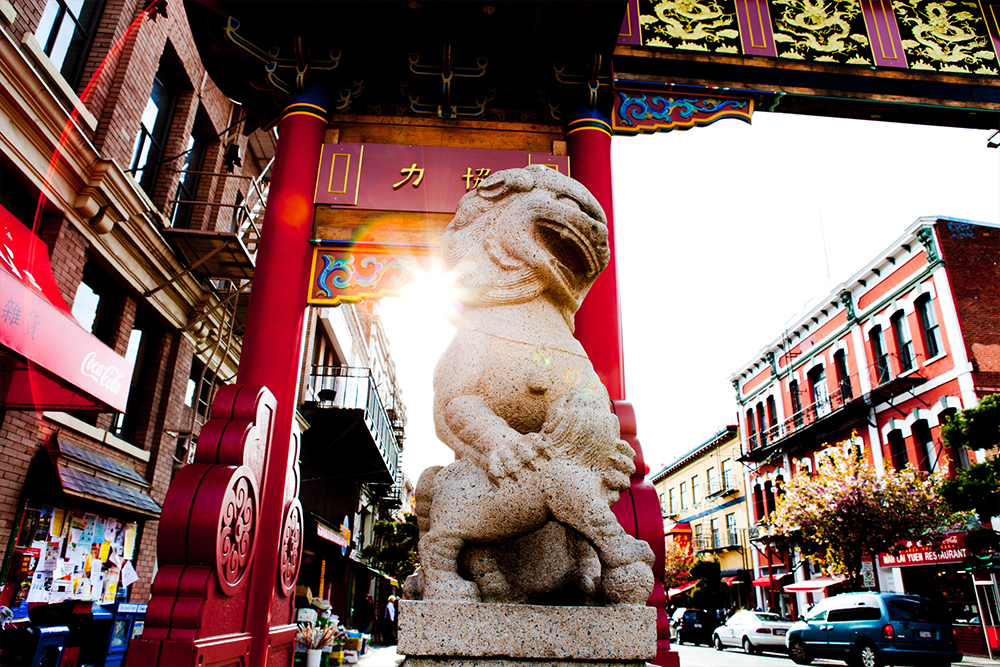 One of the most magical things of Victoria is the history that can be found around every corner. On this map, you'll see some of the oldest standing buildings and communities, see the impressive spots that have surpassed the test of time.