div class="wp-block-image">

Reimagine what it means to indulge on your next getaway. Come visit Victoria, a city surrounded by ocean, forests and mountains that make for an ideal place to connect with the mind, body, and soul. At the Magnolia, we wish to welcome you to a stay that encompasses wellbeing through comfort, relaxation, and pampering.
Our Reset and Reconnect Package is crafted with your well-being in mind. Elegant rooms carefully curated with wellness recommendations and local running maps. Personalize your stay by requesting an in-room yoga mat, soothing sound machine, or allow us to assist in booking your wellness adventures.⁠
Explore and Connect with the beautiful city of Victoria
Relax
When visiting the hotel spa, step into a tranquil escape from the stresses and strains of everyday life. An oasis of calm that offers a holistic approach to health, with seven treatment rooms and a spacious relaxation lounge. Merging luxury with organic health and beauty treatments designed to revitalize the skin. hair and body.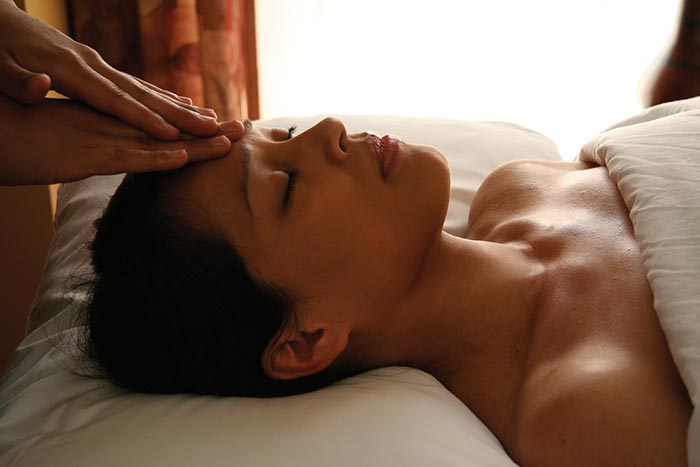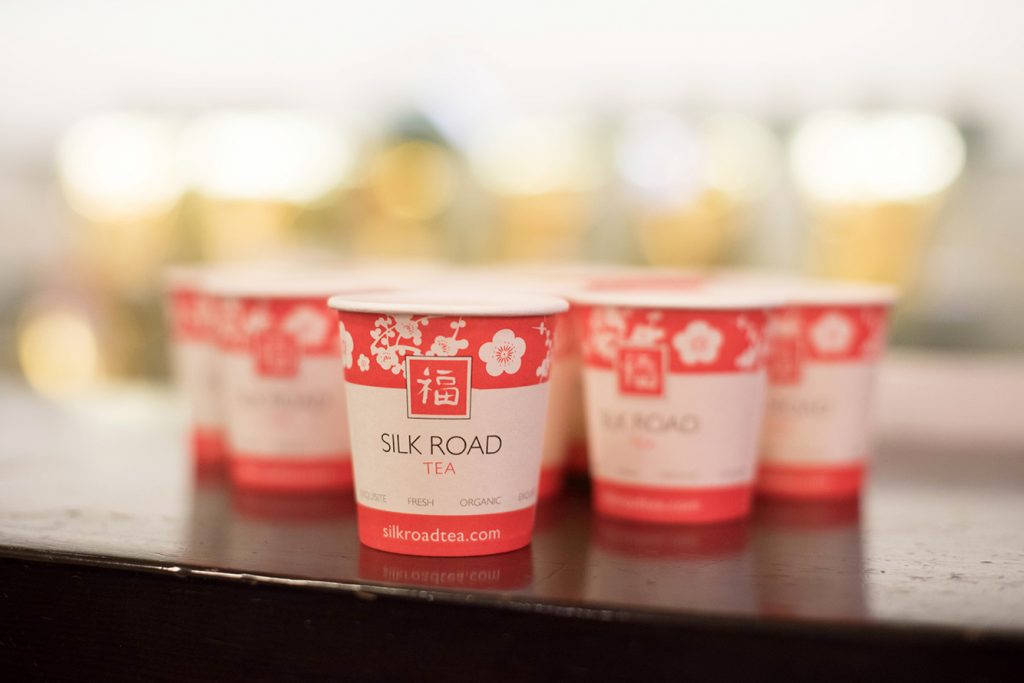 Taste
Experience the smells and savor in food that does the body good. Sip on detoxifying teas from Victoria's iconic Silk Road Tea or enjoy the satisfaction and fun of a hands-on cooking class. End your day perfectly with a meal made from the best locally sourced ingredients the island has to offer.
Play
Enjoy the Island's all-natural playground through exciting options that go from sea to sky. Explore the peaks on a hike with Hike Victoria, or take a kayaking adventure. Borrow our bikes to discover the city's gardens, historcial sites and more.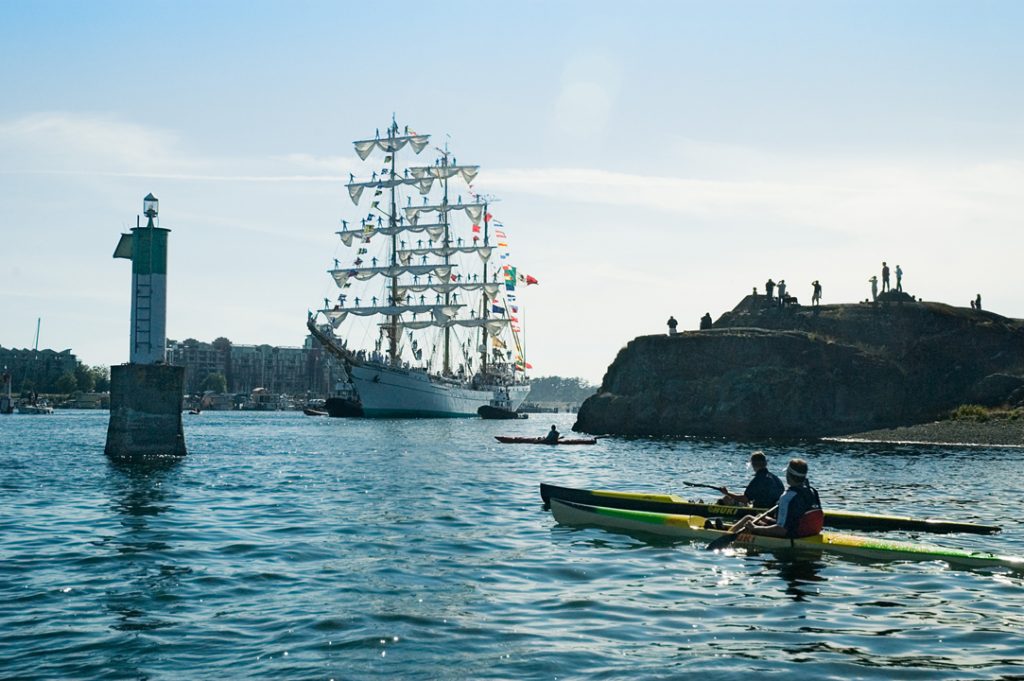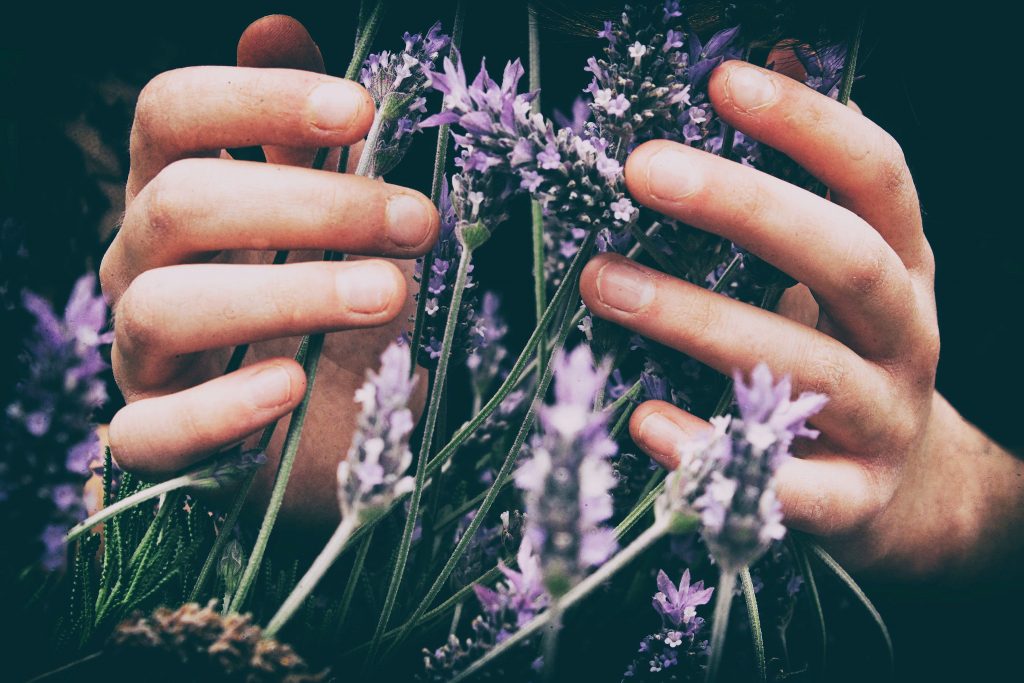 Connect
Immerse yourself in the healing & revitalizing energies of the natural world or found in nature. Find yourself with activities that awaken and center the mind. Deepen the soul among fields of lavender, participate or take part in all varieties of yoga and the invigorating experience of forest bathing. Find the best way to unlock your inner self.
Plan your Escape to Victoria
Reset & Reconnect package includes:
Elegant accommodation
$50 per night for dining or spa*
Continental breakfast for two
Wellness activities trail & running map
Sleep well mask and welcome gift
Access to Press Reader
Terms & Conditions
The Reset & Reconnect package is for new reservations only and may not be combined with other offers.
$50 per night credit for dining in The Courtney Room, room service or Spa Magnolia only.
Advance reservations recommended for The Courtney Room and required for Spa Magnolia; both have limited capacity due to social distancing for COVID-19.
Spa Magnolia can only welcome BC residents who have not been outside the province for the last 14 days and have not been to Vancouver International Airport for a minimum 14 days prior to arrival.
A minimum of 24 hours advance notice required for the Chef's Tasting Menu in The Courtney Room. The Tasting Menu changes frequently to showcase the best fresh local ingredients; advance booking allows us to confirm any dietary requirements you may have.
May cancel up to 24 hours prior to arrival. If you are unwell, please contact us to cancel.